Have you ever wondered any type of recipe, food or drinks you can take while at your trip or holiday in Rubavu town of Western Rwanda commonly known as Gisenyi?
Kigali Up takes you around restaurants and cafés based in the town to get you a glimpse of recipes and drinks found here.
In Gisenyi town, there are local and foreign recipes with a variety of drinks: flesh juice, coffee, fanta, hot and cold water among others.
For booking and outside catering swiftly contact Kigali Up's email address to connect you with services providers in sudden:info@kigaliup.net
Omulette
Ugali
Maize flour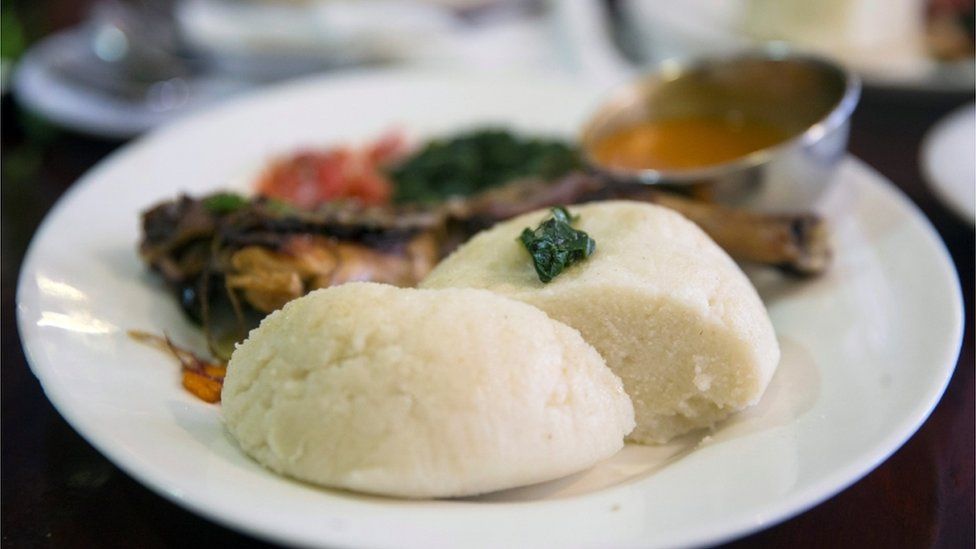 Flesh juice
Donuts