US-Rwandan based R&B singer Meddy has proven that Rwandan music can be heard across the globe as his new hit 'My Vow' testify.
Recently, singer Meddy dropped out a new romantic hit which he dedicated to his Ethiopian wife, Mimi Mehfira.
The song has got a huge viewership on YouTube hitting two million views within two days. Meddy became the first artist to get such extra ordinary record in the Rwandan music industry.
The song 'My Vow' however boomed social media platforms causing a stir for same saying he bought YouTube views. The song now shows that if he continues doing better, Rwandan flag can be raised.
It's all begun when he released the song 'Slowly' which also did great on African continent especially in East African countries– Kenya, Uganda, Tanzania and Burundi.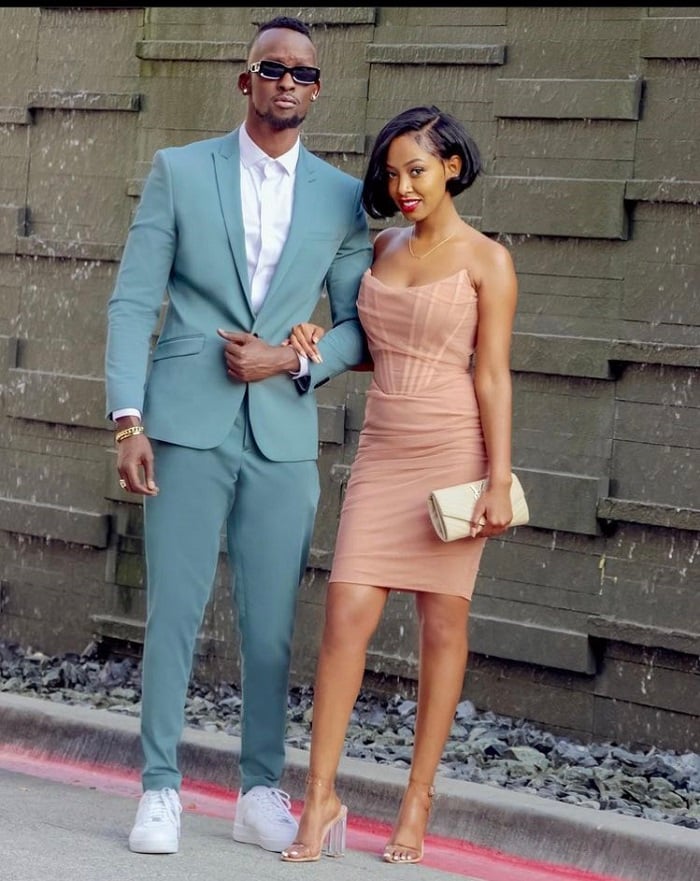 Being the lyrics in other foreign languages like English and Swahili, Meddy can take his music to another high and Rwandan music as Diamond Platnumz did for his Tanzania born and raised homeland.
The 'My Vow' which is now viral can be also a good lesson to the rest of his fellow artists, to start thinking out of the box and beyond or learn from him.
Singer and Medical practitioner Tom Close also called upon his colleagues to put down their jealous and learn from each other when any artist has done something tremendous like Meddy did.
"Meddy's work should be a lesson for anyone involved in Rwandan music" Tom tweeted
Meddy was born in Burundi on 7 August 1989.