President Paul Kagame has re-spoken on Rwanda-Arsenal partnership which he claims it boomed Rwanda's tourism sector through 'Visit Rwanda' campaign.
Signed initially in 2018, the partnership reportedly worth $ 30 million for the three years period was renewed by 2021.
ALSO READ: Rwanda's best tourism destinations in 2021
Speaking at Rwanda-Zimbabwe Trade and Investment Conference yesterday, President Kagame re-disclosed that the deal with the English soccer club brought more money than invested.
"The partnership we have with Arsenal has actually attracted more people who have brought to the country more money than we have given Arsenal," Kagame told the participants.
"You don't have to be sharp businessman, I am not one but I think on this one we got right," he noted.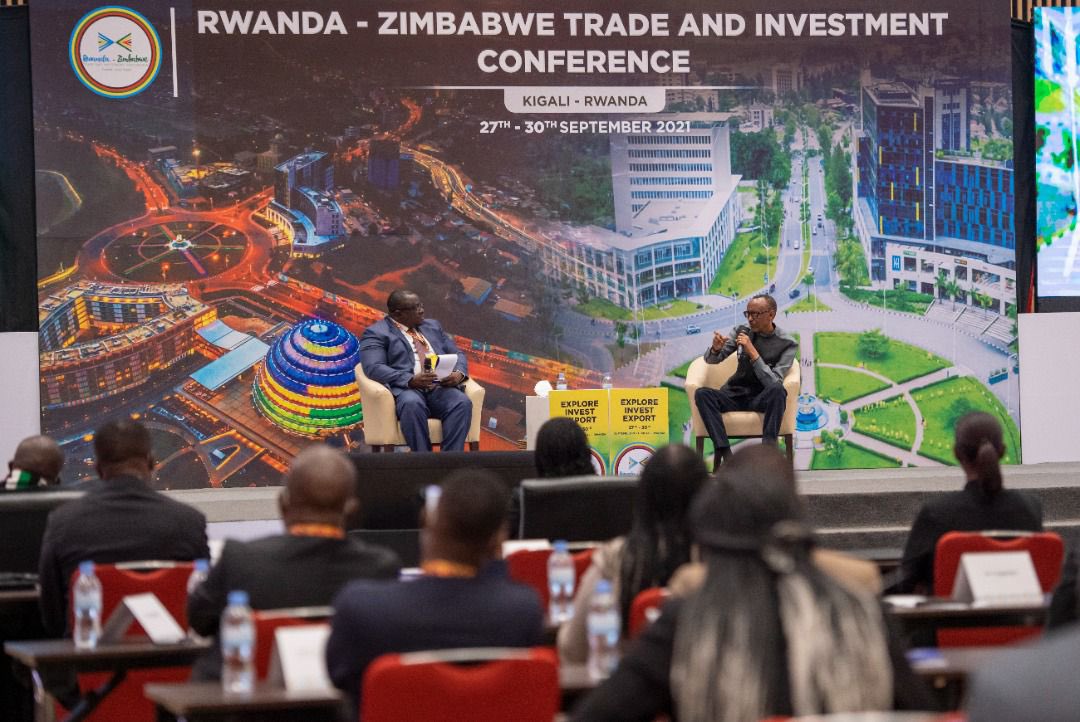 Speaking on British critics that Rwanda misuses its aid, President Kagame stressed that Rwanda should not be dictated on how to use a given aid.
"Negativity arises just out of confusion. I don't think those people know what they are talking about. I've seen some writings in the British papers, not written by Africans but by those people there saying Rwanda is wasting our money! Because they give us aid. But even if they are mistaken, if you give me aid, how do you want me to use it or why would you dictate to me how i use it. If you can give me 50 million and in using the 50 million i am able to earn to country 300 million, why would you blame me for that?" Kagame said.
Through his remarks, President Kagame also disclosed that Rwanda and Zimbabwe almost share the same tragedy and resilience.
"The history of both our countries has been marked by moments of adversity and tragedy, but also success and resilience. In that, we are part of the wider African experience," said President Kagame.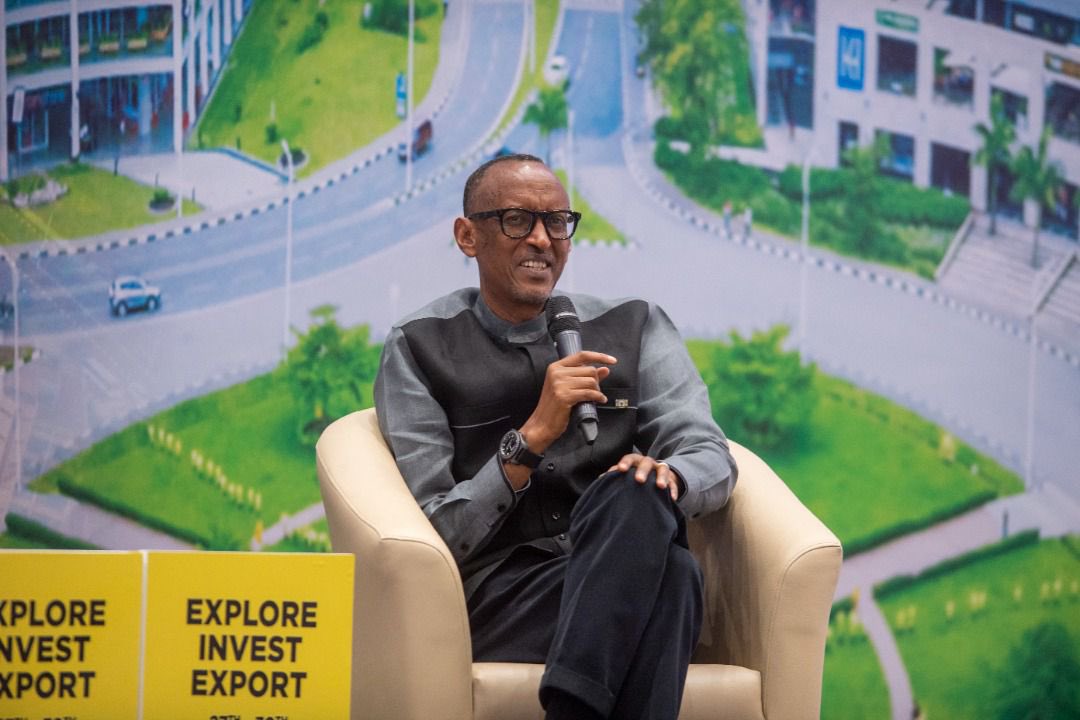 Rwanda-Zimbabwe Trade and Investment Conference held at Kigali Convention Center interacting with close to 200 participants.