Families in areas of Rubavu District affected by the catastrophic floods in May were on Thursday, October 12, given various household items by the Rotary Club to support their recovery process.
Rotary Club's relief efforts focused on accessing people in need; helping survivors and providing food, shelter, livestock, and seeds to help prepare farmers for the next planting season.
In May, Northern, Western, and Southern Provinces suffered from catastrophic weather conditions that caused flooding and landslides, resulting in the death of 130 people.
The support worth Rfw18M given to 60 families was in line with 'Rotary Disaster Response in Rwanda'. The support included sacks of rice, maize flour, water filters, and seeds for the next farming season A which starts in September.
The affected families in Nyundo, Rubavu, and Rugerero Sectors also got household items such as mattresses.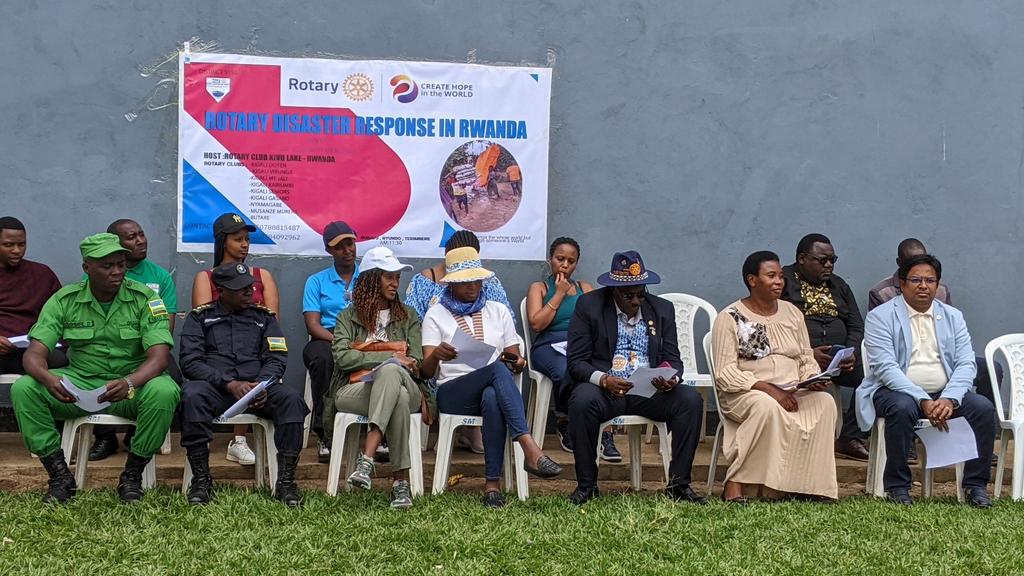 Assia Manishimwe, one of the affected people, lauded the initiative for support to families to re-start new lives.
"Everything was washed away by floods, including our beds. I am very happy that they have provided me with a goat to improve my livelihood. I'm very thankful," she said.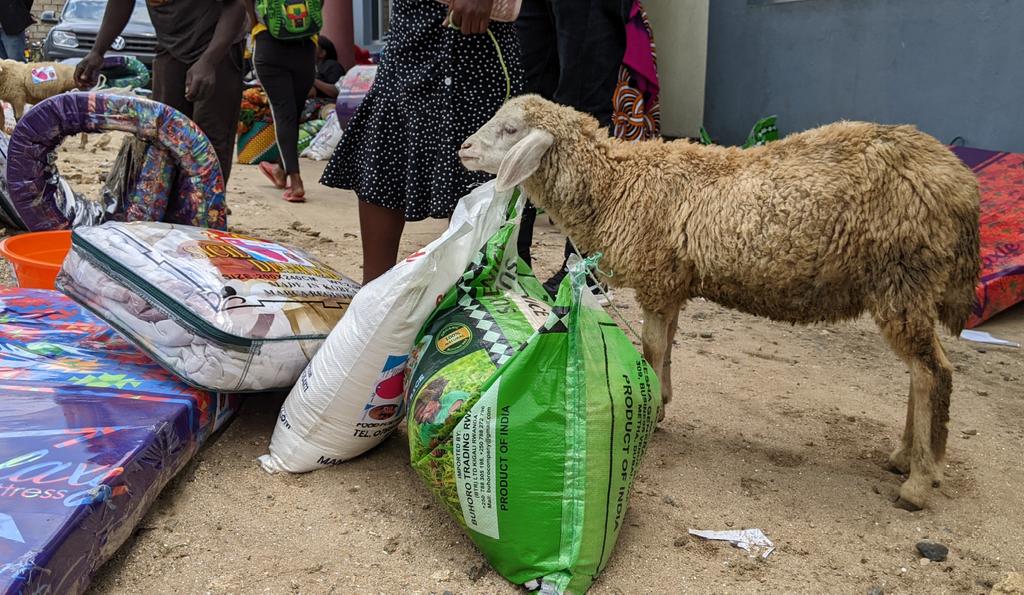 Eugenie Murorunkwere, 53, a mother of four from Rugerero Sector, and Gilbert Habimana, 34, a father of two, were listed among the people most affected by mudslides and floods.
"We're very happy to get these home items and foodstuff as we are still recovering from disasters which took everything from our houses. This water filter is going to help have safe drinking water," Murorunkwere added.
Speaking to the beneficiaries, Rotary Club Assistant District Governor and Country Representative, Suman Alla, stressed that the initiative is in line with the disaster response in Rwanda as one of the organization's activities.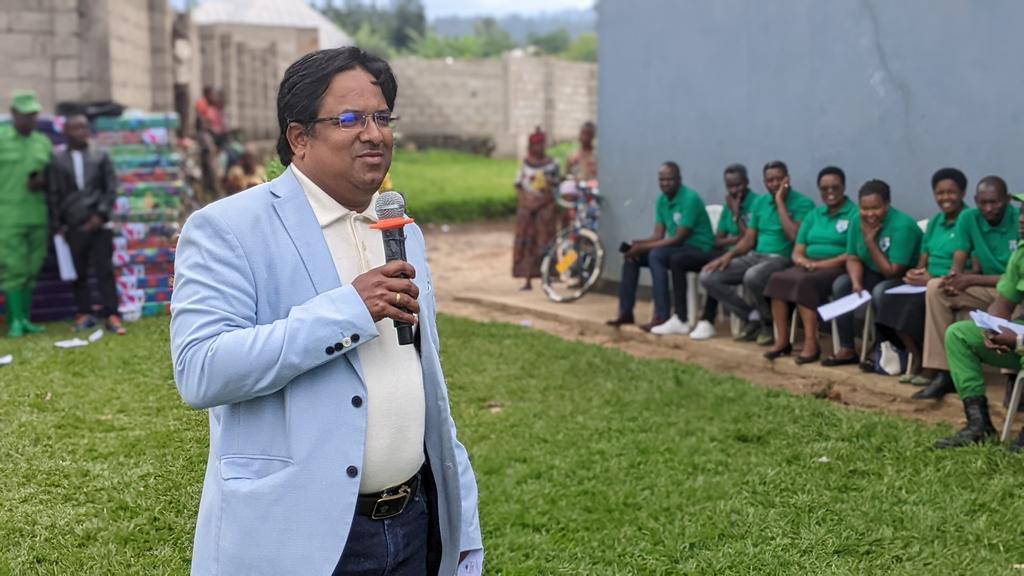 "We are responding to the effects caused by the recent devastating floods in Rubavu by helping these families with household items and food from our emergency fund," he noted.
According to Executive Secretary of Nyundo Sector, Monique Nyiransengiyumva, who spoke on behalf of other sectors, "the support is important to the families most affected families by floods."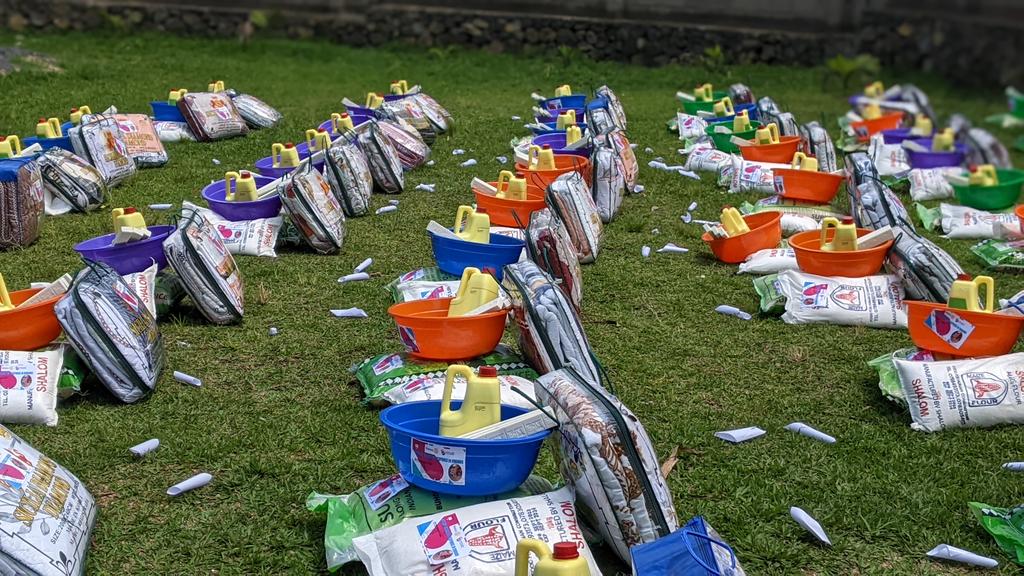 It is estimated that about 20,326 people were left homeless countrywide by heavy rains that destroyed people's property and public infrastructure.
The New Times