Rwanda team has won the IRONMAN 70.3 edition two which took place in Rubavu District at Lake Kivu public beach, August 5, 2023.
The triathlon series of swimming, bike and running started with Rwandans dominating the races then finished ahead of any other contestant.
Jean de Dieu Bigirimana of the 'Bigirimana team' reached the finishing line first at 4:15:32, becoming the winner in the teams' category.
Rwanda's Hertier Ishimwe was the winner for the individual category in male race with a total of 4:48:58 while Berber Kramer from Netherlands completed first in the women category with 4:55:21.
Photos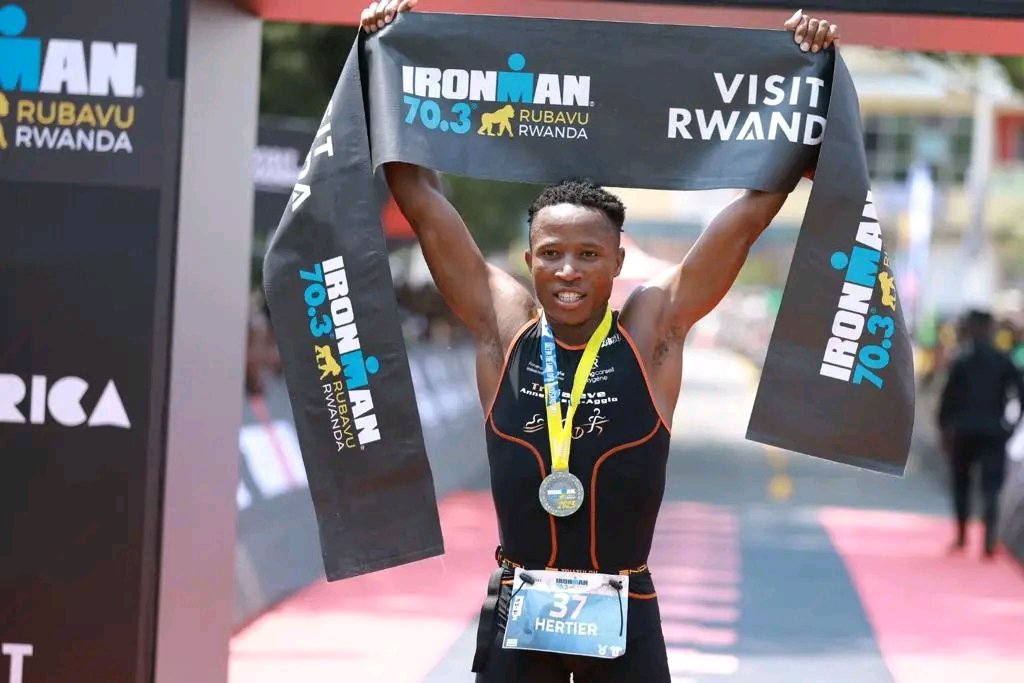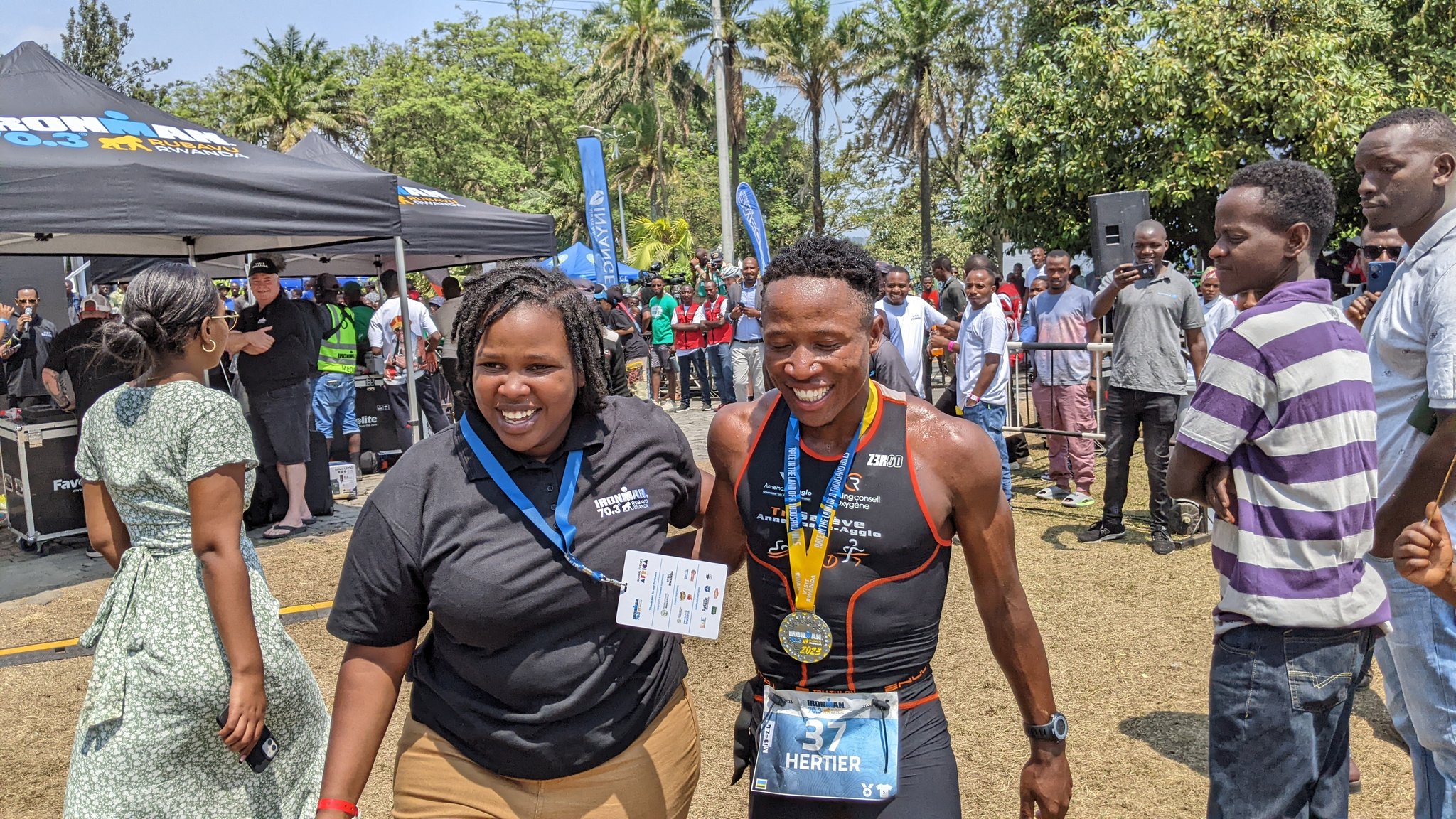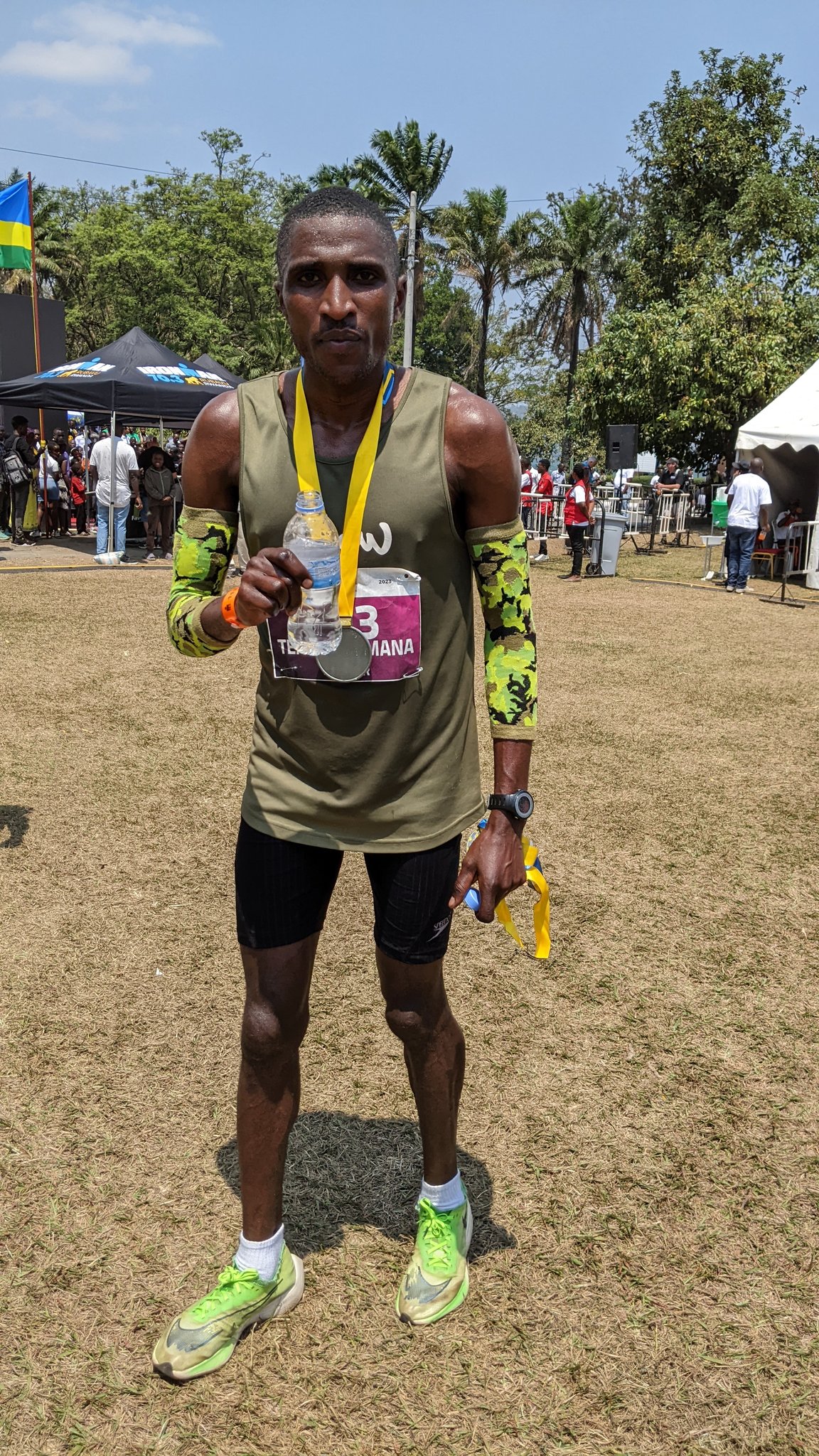 UPDATE: Rwandans Timamu Hategekimana and Eric Iradukunda, all from @KarongiDistr top up for a swimming session in @IRONMAN_Rwanda now taking place in @RubavuDistrict, @RwandaWest @visitrwanda_now pic.twitter.com/plt2WouH3W

— KIGALI UP (@KigaliUpNews) August 5, 2023