President Paul Kagame has on Monday, October 16, met with Gabon's Transitional President of Gabon and Chairman of the Committee for the Transition and Restoration of Institutions, Gen Brice Clotaire Oligui Nguema, and his delegation, at Village Urugwiro.
According to President Kagame's office, the two leaders discussed the ongoing transitional process in Gabon, the security situation on the continent and in the Economic Community of Central African States (ECCAS) region and various potential areas for collaboration between Gabon and Rwanda.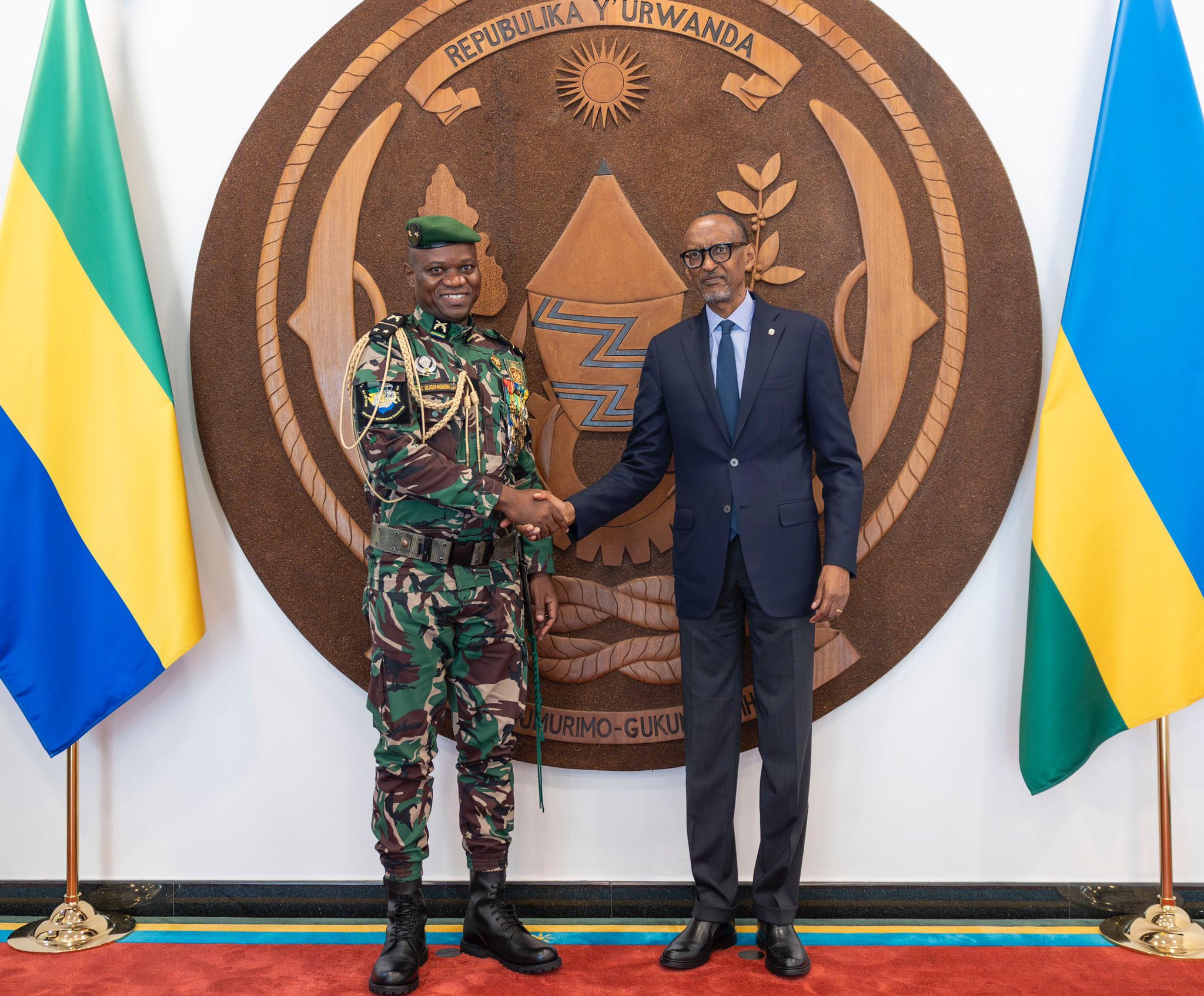 In April 2023, the Parliament in Gabon voted to revise the Constitution, reducing the presidential term of office from seven to five years and reverting to a single ballot.
On August 30, the military announced that it had "put an end to the regime", shortly after the announcement of former President Ali Bongo's re-election (with 64.27% of the vote).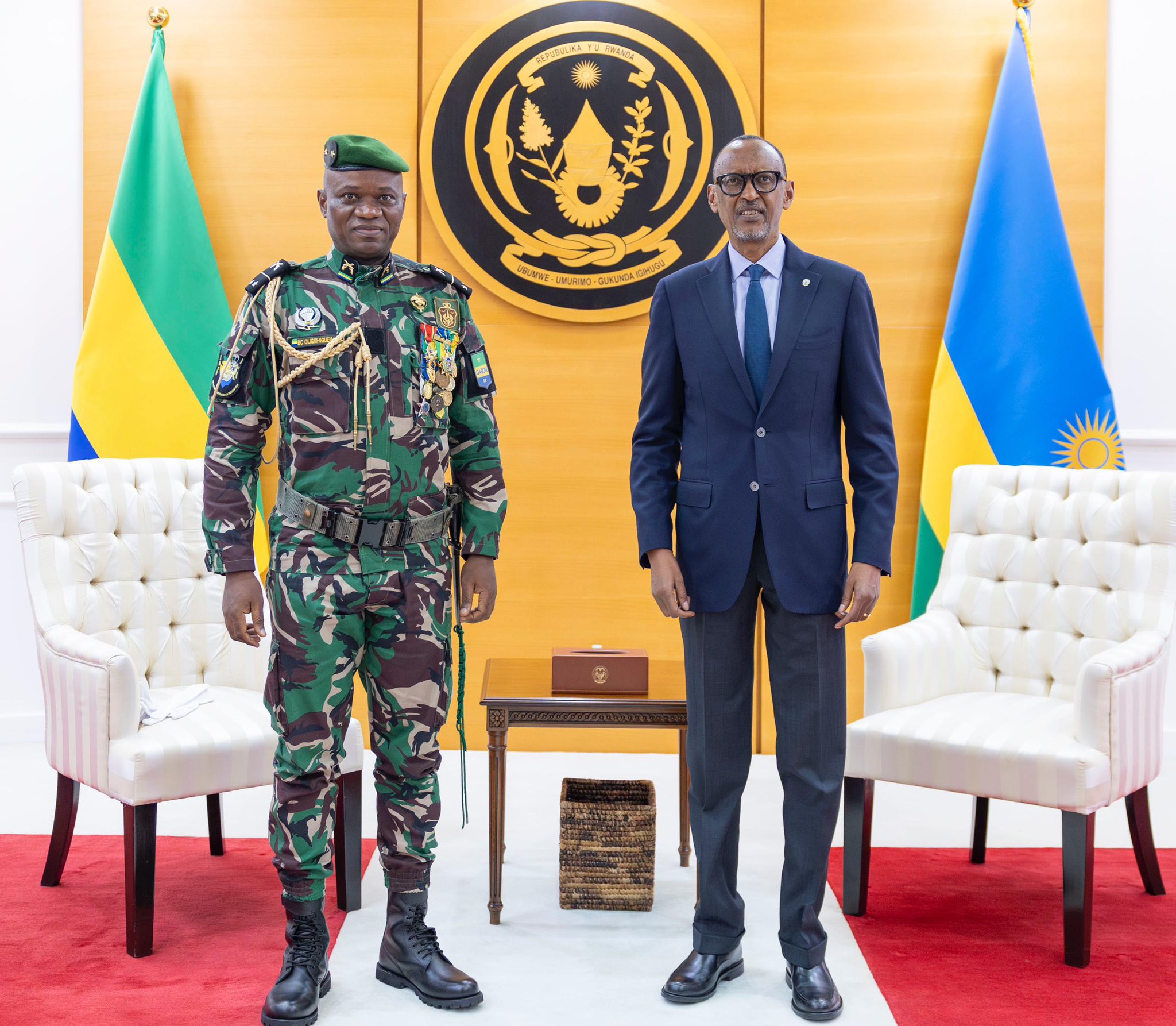 At the time, a group of high-ranking military officers in Gabon appeared on TV to announce the nullification of the country's election results, citing a lack of credibility.
The New Times