It's a true story that people, from eleven fishing villages, in Uganda live in Queen Elizabeth National Park with animals peacefully.
I have toured the amazing Queen Elizabeth National Park-a man and biosphere reserve-to witness myself how this could be but surprisingly I saw villages inside the park, locals fishing peacefully, no harm and no fight.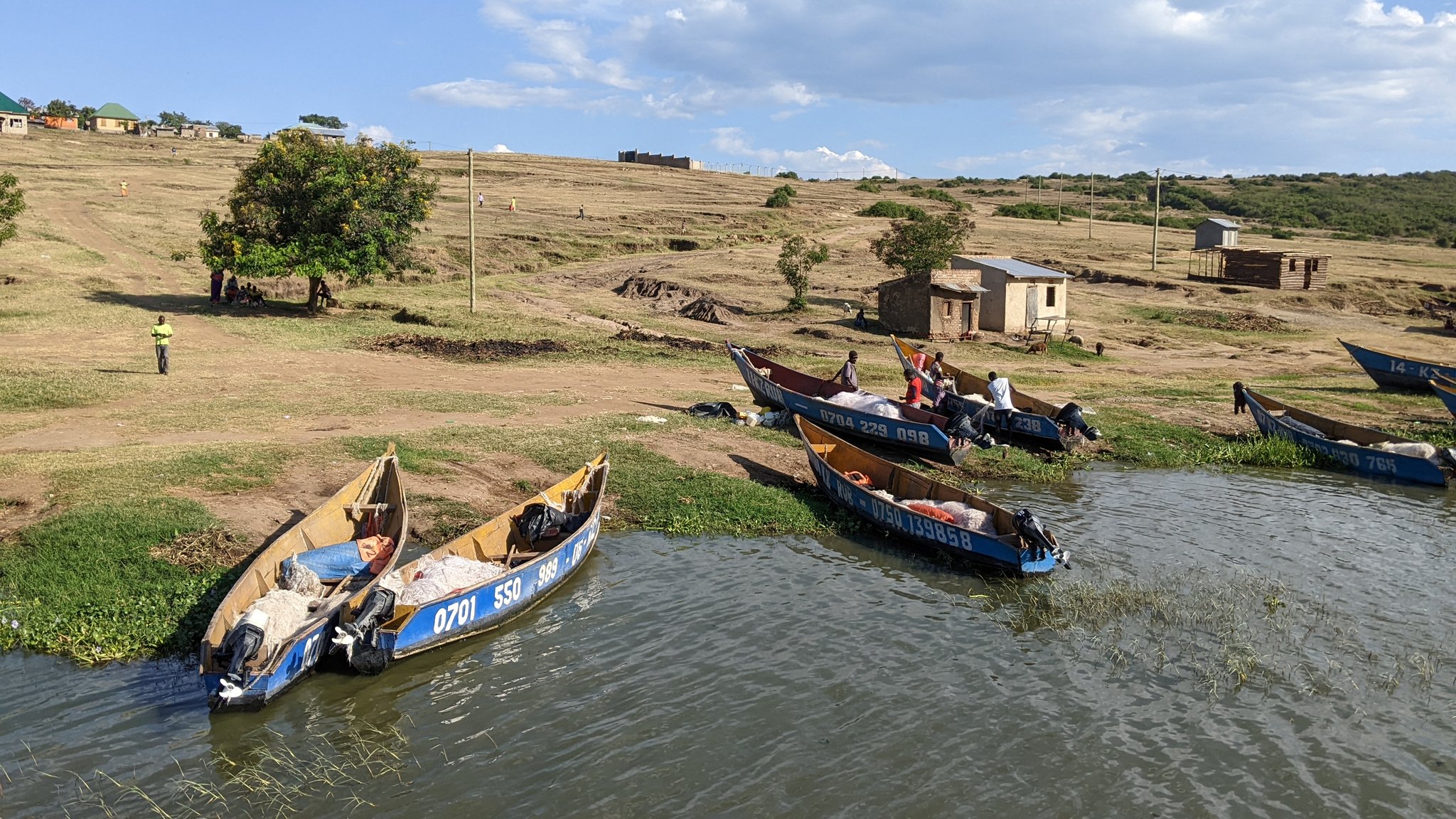 I saw eye-to-eye animals including buffaloes walking around or near the homes and our tour guide, Daniel Tirwomwe, claimed that "there have been no incidents reported" of any person killed by the animal.
"People are closely related to the animals, we have eleven fishing villages inside this park," Tirwomwe said.
"you can see by yourself how people interact in harmony with animals without harming each other, and it's not a yesterday event. It has been a time memorial since it was gazetted by UNESCO," he adds.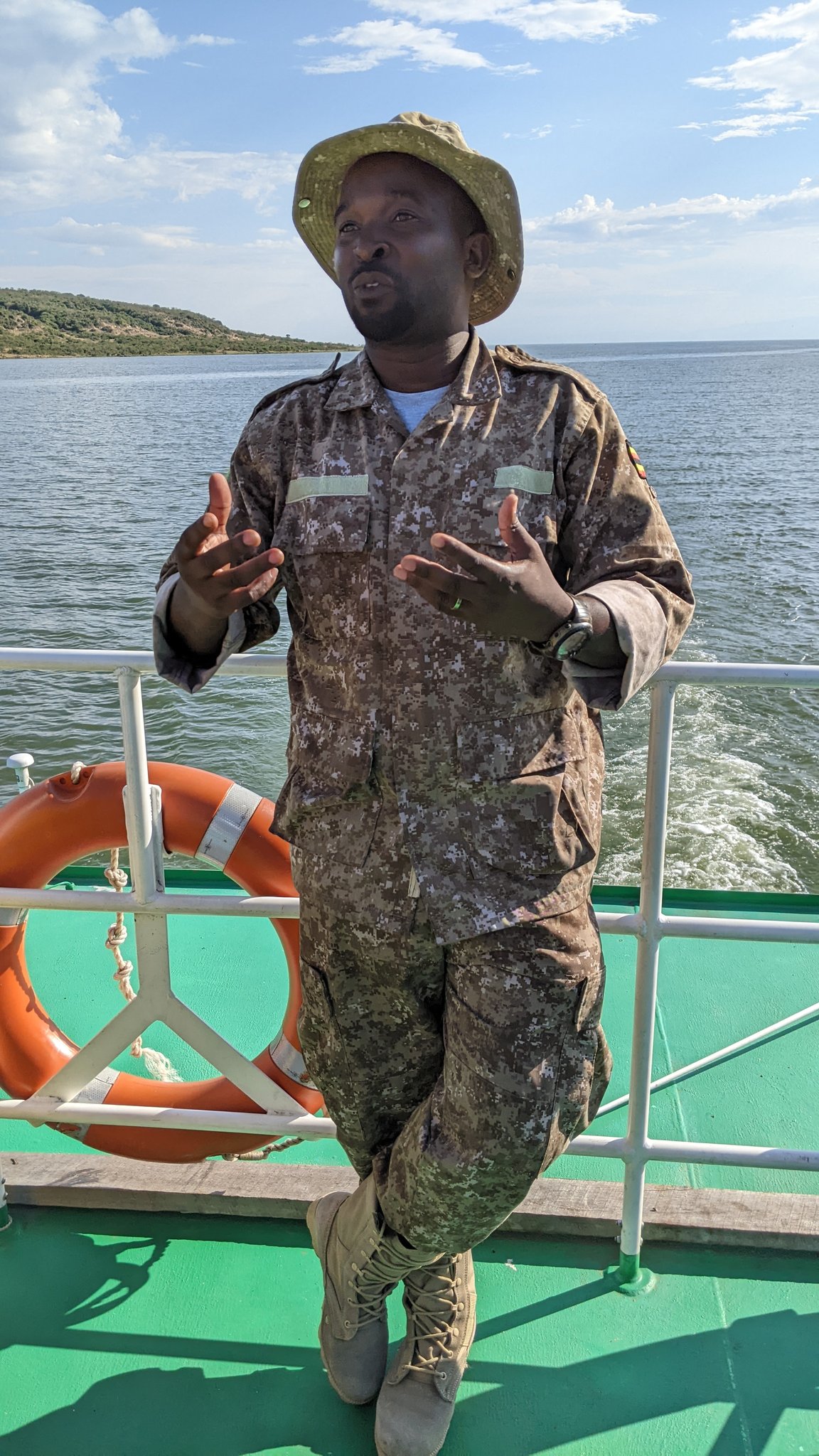 Queen Elizabeth National Park is the second largest park in Uganda.
Have fun!