The Jordanian Hashemite Charity Organization (JHCO) has welcomed aid sent by Rwanda to support Palestinians in Gaza amid the Israel-Hamas war.
The JHCO confirmed that they received food, milk and medicines as aid from Rwanda that arrived in the Heshemite Kingdom of Jordan by RwandaAir cargo plane.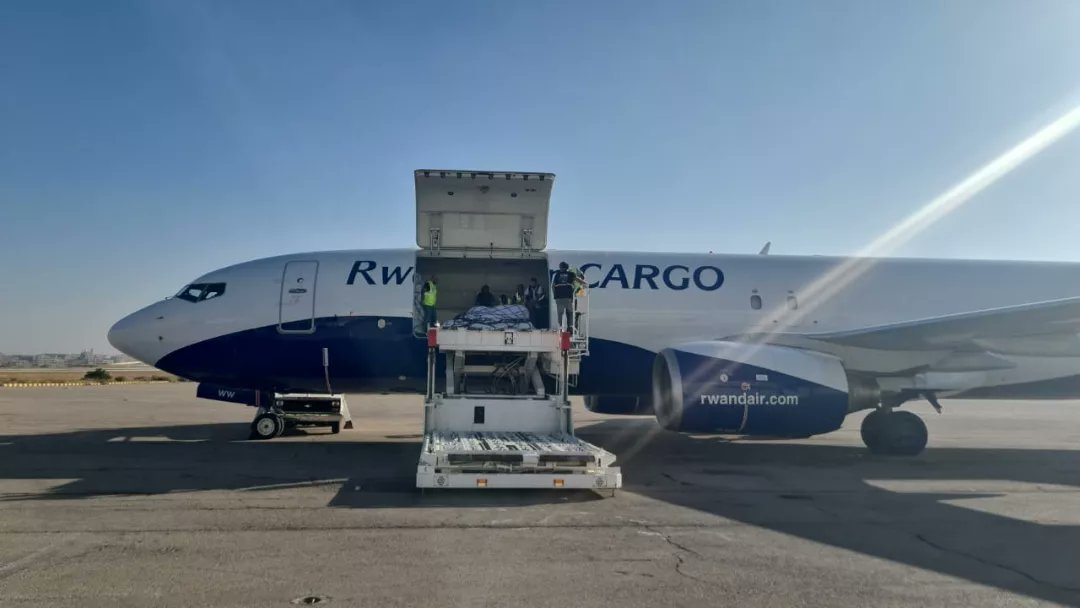 The message posted on X said: "We have received today a humanitarian aid cargo plane from the country of Rwanda for the people in Gaza, containing medical supplies, food and milk."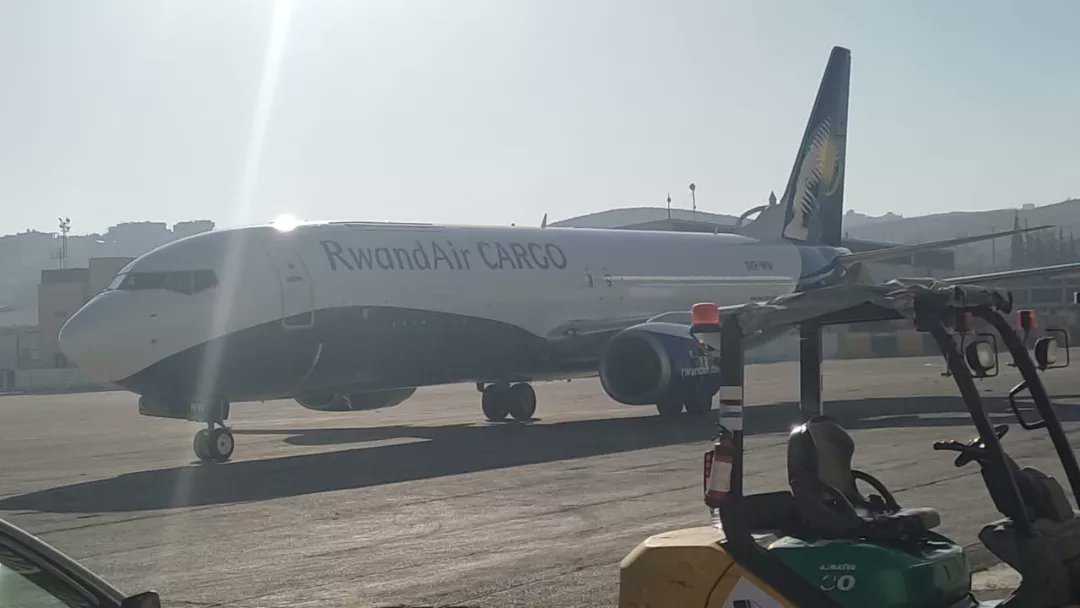 Rwanda has joined with other countries that are contributing aid to the people of Gaza after the Israel government blocked more than 2.2 million local people from accessing water, electricity, food, medicine, oil products.